ON-DEMAND WORSHIP SERVICES CONTENT

Purpose

Church

Videos, podcasts, and study materials from our weekly worship gatherings.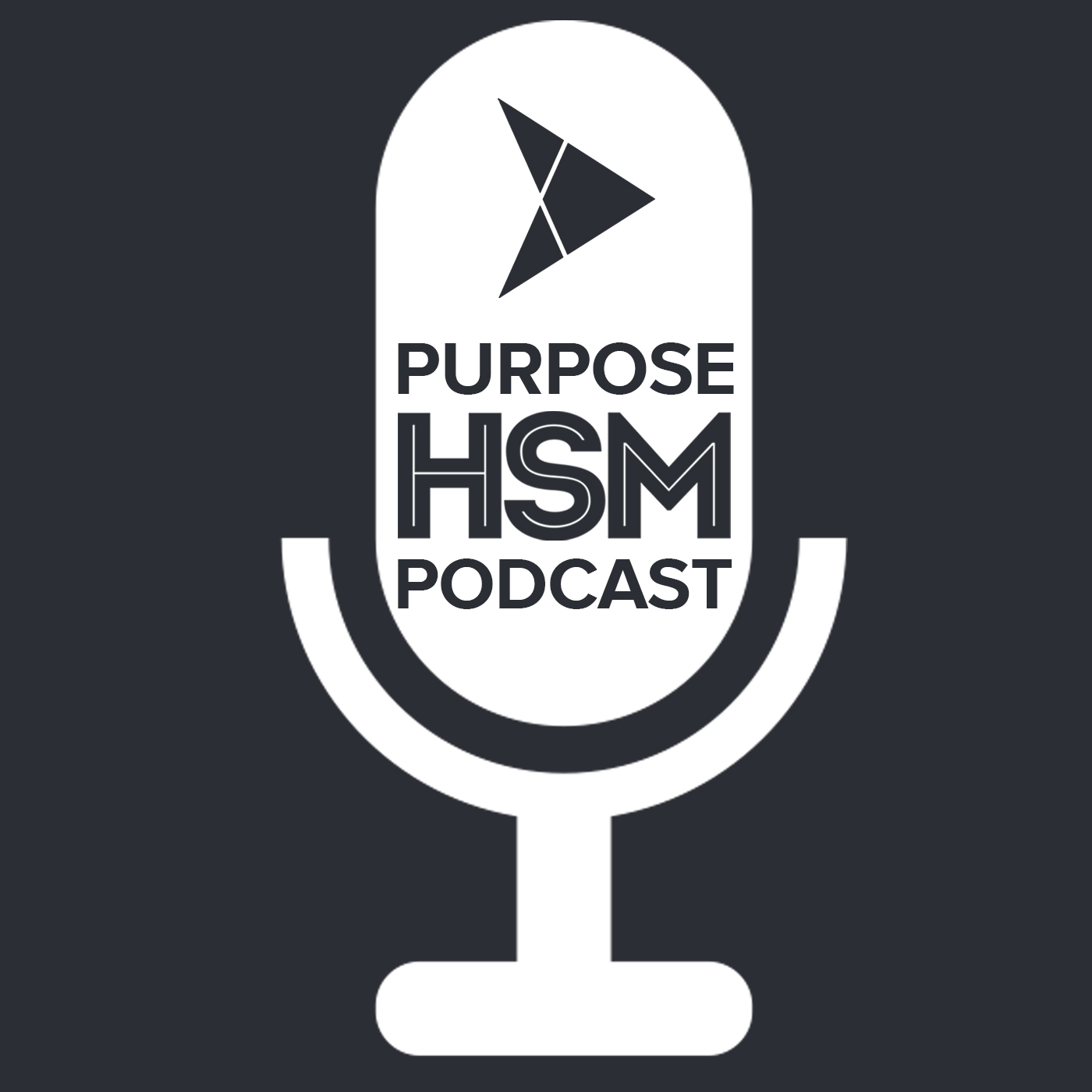 Does God Care When We Hurt? | 8 Questions Every High Schooler Should Ask (and Answer) about Christianity | Haley Newman | November 30, 2022 | If you would like to learn more or get connected with our High School Ministry (HSM) at Purpose Church, visit our HSM WEBPAGE.