ON-DEMAND WORSHIP SERVICES CONTENT

Purpose

Church

Videos, podcasts, and study materials from our weekly worship gatherings.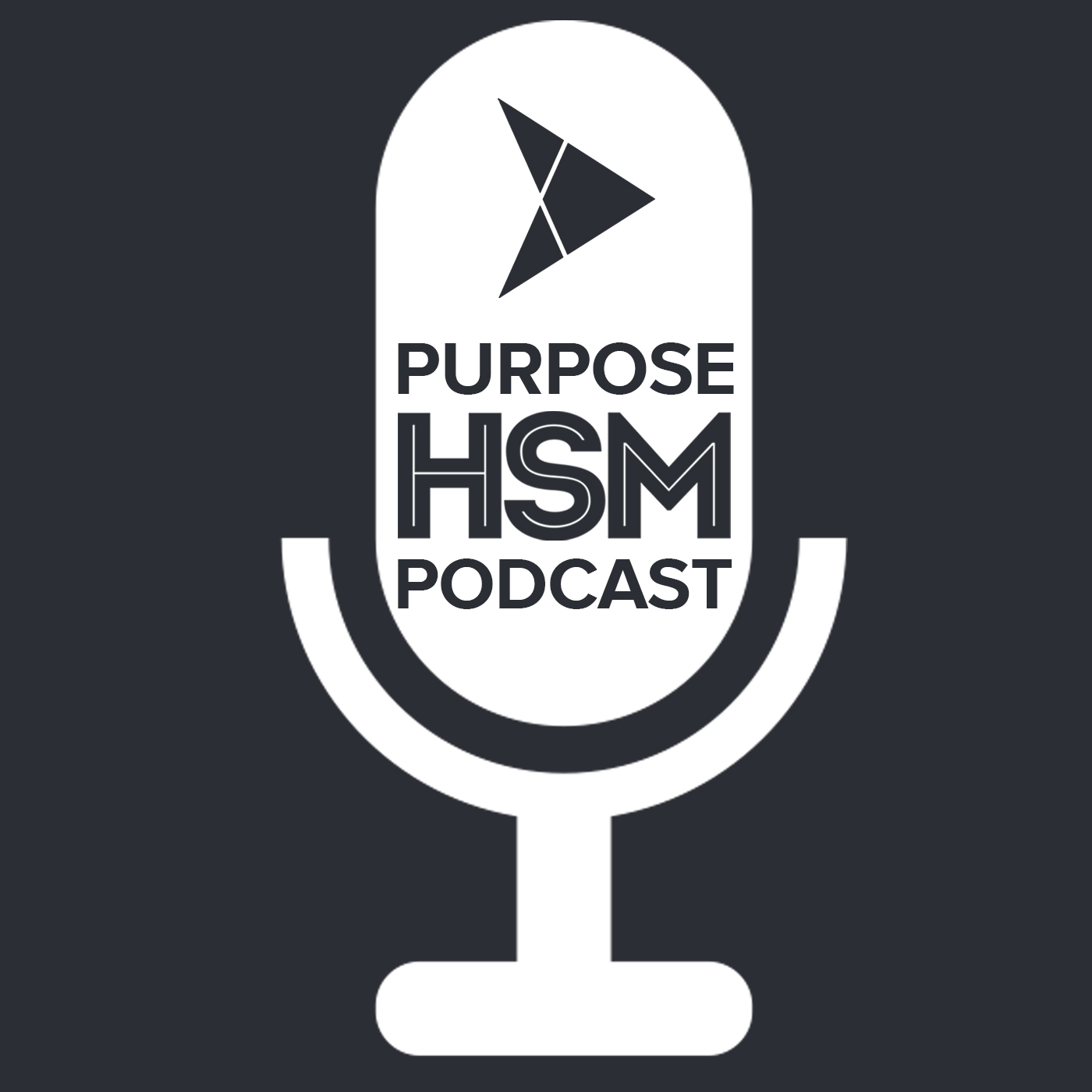 Racial Reconciliation + Q&A | Aaron Levy, Caleigh Richard, and Eric Holmstrom | Crisis Night | May 4, 2022 | If you would like to learn more or get connected with our High School Ministry (HSM) at Purpose Church, visit our HSM WEBPAGE. | PARENTAL ADVISORY: Towards...