ON-DEMAND WORSHIP SERVICES CONTENT

Purpose

Church

Videos, podcasts, and study materials from our weekly worship gatherings.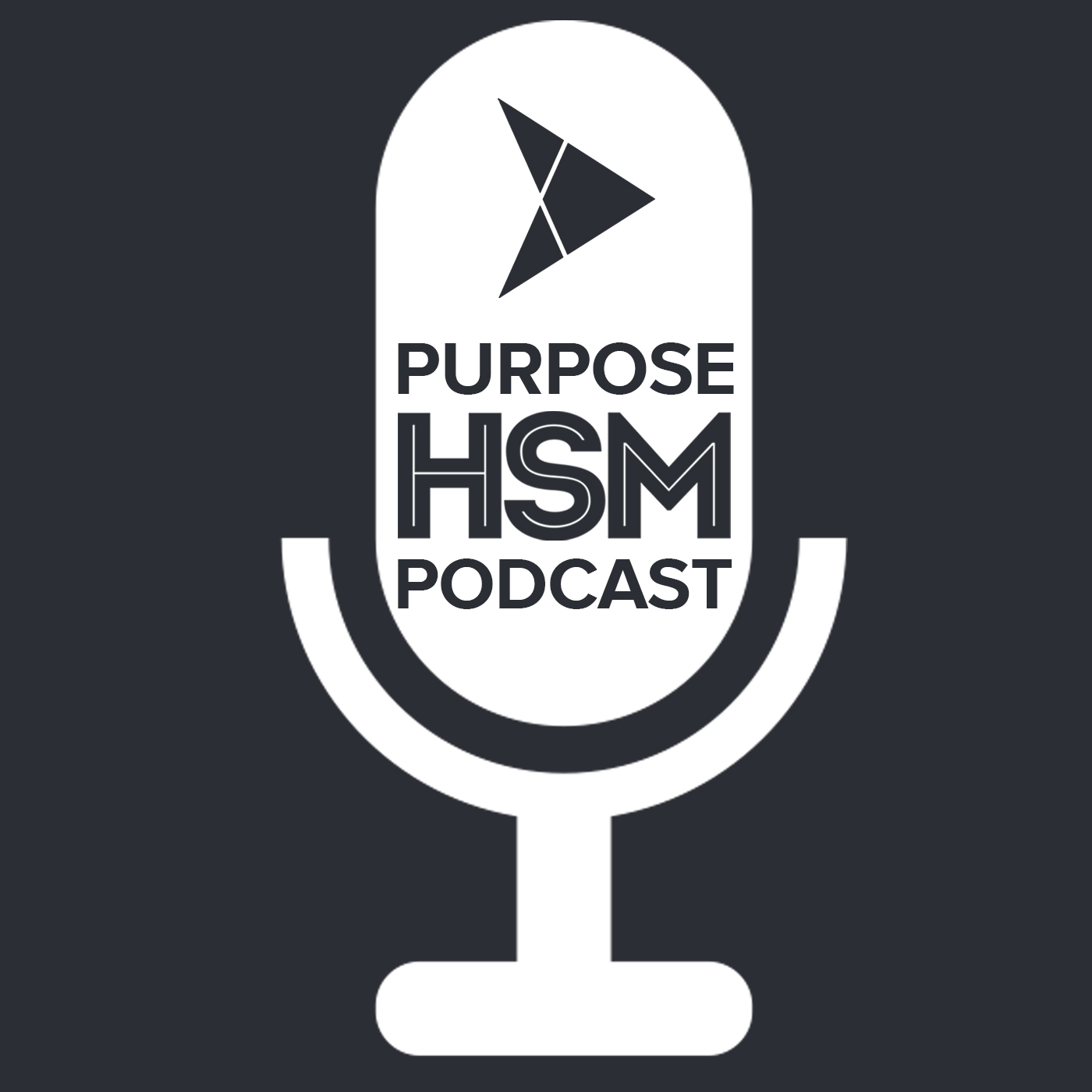 Sermon Title: Gender Dysphoria, Transgender, Same-Sex Attracted Testimonies with LIVE Q&A | Eric Holmstrom, Aaron Gonzalez, Bethany Mendez, and Erica Meyette | More Than Sex | Week 7 | February 23, 2022 | To view Pastor Eric's sermon notes, CLICK HERE. | For...